---
There's a new COAST flavour launching in July!!
---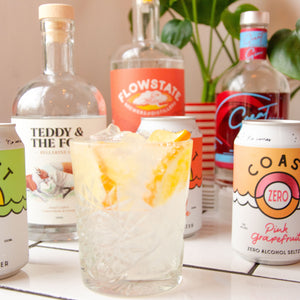 ---
Gin lovers and Seltzer fans, we're here to bring two of our favourite things together for an epic collection of recommendations created with our Coast Crew in mind!
---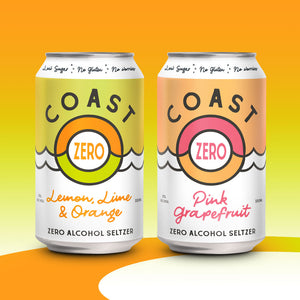 ---
We are super pumped to introduce the Coast Crew to our first ZERO ALCOHOL SELTZERS! ⁠ Coming in HOT with not 1 but 2 epic flavours LEMON, LIME & ORANGE plus PINK GRAPEFRUIT! ⁠ ⁠ Whether you're shouting your deso something special or having a few Zero's in between your Crushers, we've got you sorted Coast Crew. Shop each flavour separately or together in a mixed pack here!